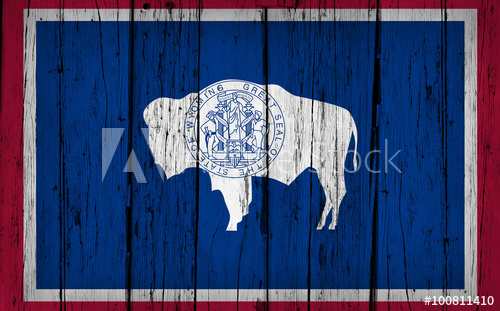 Welcome to Buffalo, Wyoming
... and the Big Horn Mountains of north central Wyoming

We are also home to many great American figures, like Chief Red Cloud, Butch Cassidy and the Sundance Kid, Cattle Kate and many more!
We at Buffalo Realty, LLC would like to welcome you Wyoming and our wonderful region of the Big Horn Mountains. We are here to do all we can to make your future relocation as easy as possible. We are delighted to know you are thinking of making your new home in our community, and we know you will come to love the area as much as we do. We list a wide selection of Buffalo and Johnson County, Wyoming residential homes, lots & land, commercial, ranch real estate properties for sale.

Feel free to contact us with any and all questions you may have about relocating your home or business. We are here to help in any way we can. Buffalo Realty, LLC is a full service agency. Buffalo Realty, LLC has Realtors®with many years of experience in real estate in this area. We have many great properties for sale for you to look over at your leisure, and thank you for considering us for your residential and professional real estate needs.
Buffalo Realty, LLC provides property management services. Please contact us if you need a rental property.
If you are traveling through our area on vacation, stop by and visit us on your way to Yellowstone National Park.
We are proud to offer integrity and knowledge of our community to give you superior service. Get in touch with us.
Again, welcome!
Cristy Kinghorn
Broker / Owner